Why I'm switching from Webflow to Ghost
---
I've been writing a less and building more – some personal and other for a variety of projects and businesses. One tool that has been crucial in the toolkit for working quickly has been Webflow.
If you're unfamiliar, Webflow is like Squarespace with much more control and customization. It's great for building sites that have animations and that need very flexible design. You can do almost anything you want with it, and some of the sites people have made are really mind blowing.
There are a whole variety of site builders, you probably know Wix, Squarespace and Wordpress. But I've also loved Readymag, Cargo Collective, Universe, Carrd and Webflow – with Webflow being the builder with the most control.
Here is a quick breakdown in my head how I see these builders:
Squarespace – Sleek design, quick to build, best for services pages.
Wordpress – Great for blogging and integrations.
Cargo Collective – Great for unique looking portfolios.
Universe – Great for quick mobile first landing pages.
Carrd – Great for landing pages.
Webflow – Great for customized design and more complex sites.
If you want to check out a recent site I made on Webflow, check out Jacuzzi Club.
Webflow has been amazing for customization, but I've found it to be terrible for blogging. The builder is "CMS" based meaning you create mini-databases within your site which then get displayed in your design. When you start blogging in Webflow, you are using a CMS. However, these CMS collections have to function for other purposes than blogging and are built more like Forms you'd see in Airtable or Google forms than something to blog with. I found it really difficult to have this do job of a blog well.
So after hunting around, I'm going with Ghost. Ghost is like a modern Wordpress. It's open source, has email, is fully customizable, and integrates with Zapier.
Here's what I'm looking forward to with Ghost:
Site speed.
Beautiful text spacing and alignment (surprisingly hard to get right IMO).
Writing right in the CMS vs. pasting in.
Emailing posts
Membership customizations (this is something I'm going to be exploring more and will share more on!)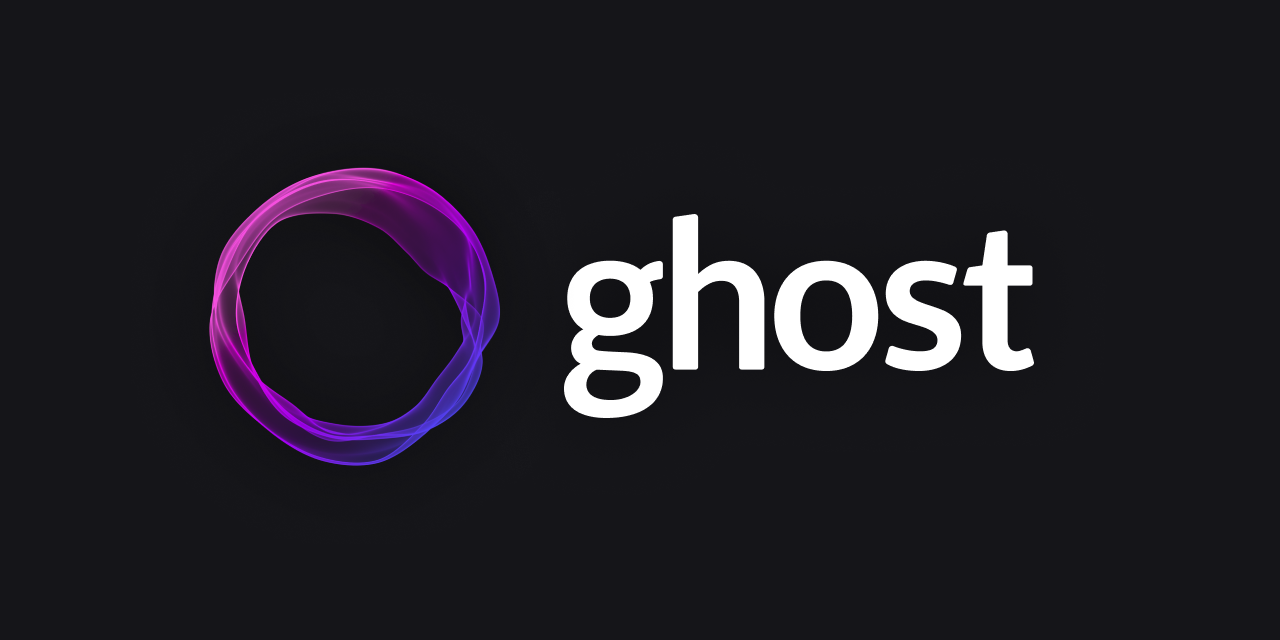 Creative Caffeine Newsletter
Join the newsletter to receive the latest updates in your inbox.